Dance Arts Academy has been training beautiful dancers in Traverse City under the ownership, direction, and guidance of former professional dancers and current educators Susan Buck and Betsy Carr since 1996.  Their combined sixty-plus years of teaching experience has enabled them to prepare a thoughtful, fun, challenging, and inspiring program for all of our students.   We understand that your young dancer's first steps are so important for them to be the best they can be.  Early exposure to caring, professional teachers with national experience and recognition will shape your dancer's quality education from the start.  We offer a healthy, positive, and supportive atmosphere for our student's development of a strong work ethic, grace, poise, and physical and emotional well being.  We are confident that your dancer's affiliation with our outstanding faculty will benefit all aspects of his or her life.  We feel that progress for the serious and recreational dancer is best realized in a professional atmosphere where students are treated with dignity and respect.  From toddlers to adults, one class each week, or many, our students are thriving on the training they receive at Dance Arts Academy.
Celebrating Season 26
with Owners
Betsy & Sue!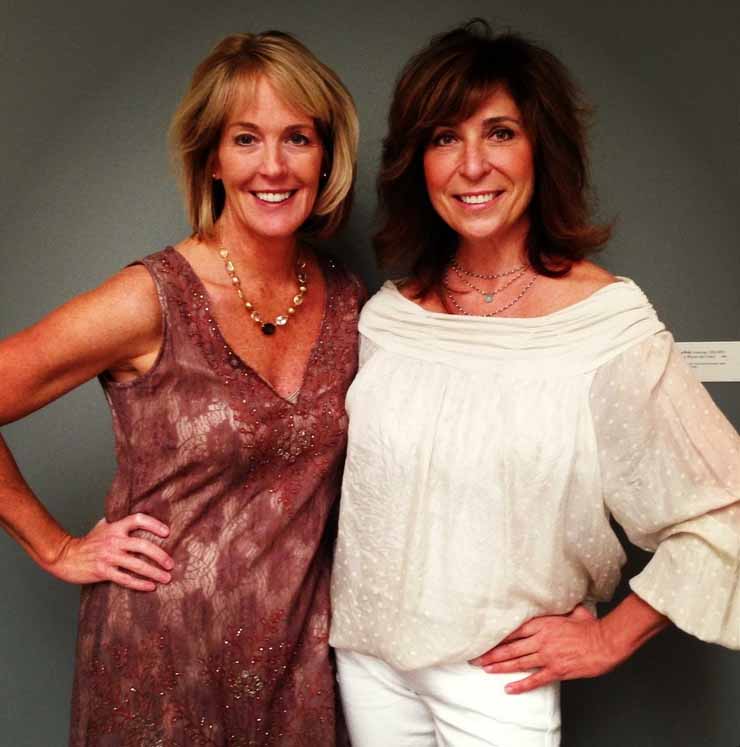 1-10  |  4th of July Holiday Break – Studio Closed
13-14  |  Encanto (Age 3+) Dance Camps
18-19  |  Christmas in July (Age 5+) Dance Camps
20-21  |  Ballerina Princess (Age 2-6) Dance Camps
25-28  |  Summer Intensive Week 3
27-28  |  Sing 2 (Age 5+) Dance Camps
1-4  |  Summer Intensive Week 4
3-4  |  Boys (Age 7+) Dance Camps
8-9  |  Frozen (Age 2+) Dance Camps
8-9  |  Hamilton (Age 5+) Dance Camps
8-9  |  Company Dance Traverse Auditions
22-23  |  Moana (Age 2-7) Dance Camps
22-23  |  Dance Pawty (Age 2-7) Dance Camps
29-2  |  Guest Andy Pellick Master Workshop TBD
9-11  |  Guest Suzi Taylor Master Workshop
2022
The Nutcracker
We are SO excited for our Nutcracker 2022! We can't wait to be back at Milliken Auditorium at Dennos on stage!
We made Nutcracker 2020 happen in masks & safely with three venue changes, hiring a film crew, & moving production up 4 weeks due to Michigan's COVID shut down!
The memories are so special.
We look forward to an even "more normal" Nutcracker this season!
Audition details, rehearsal schedule & Application are available by emailing info@danceartstraverse.com. Applications & audition fee due July 28th! Final Auditions August 10th & 11th.
Looking Forward,
Betsy Carr & Sue Buck, Co-Owners
For Up-To-The-Minute News At Dance Arts Academy…

"Like Us" Dance Arts Academy 
on Facebook
!