Dance Arts Academy has been training beautiful dancers in Traverse City under the ownership, direction, and guidance of former professional dancers and current educators Susan Buck and Betsy Carr since 1996.  Their combined sixty-plus years of teaching experience has enabled them to prepare a thoughtful, fun, challenging, and inspiring program for all of our students.   We understand that your young dancer's first steps are so important for them to be the best they can be.  Early exposure to caring, professional teachers with national experience and recognition will shape your dancer's quality education from the start.  We offer a healthy, positive, and supportive atmosphere for our student's development of a strong work ethic, grace, poise, and physical and emotional well being.  We are confident that your dancer's affiliation with our outstanding faculty will benefit all aspects of his or her life.  We feel that progress for the serious and recreational dancer is best realized in a professional atmosphere where students are treated with dignity and respect.  From toddlers to adults, one class each week, or many, our students are thriving on the training they receive at Dance Arts Academy.
Celebrating Season 26 with Owners Betsy & Sue!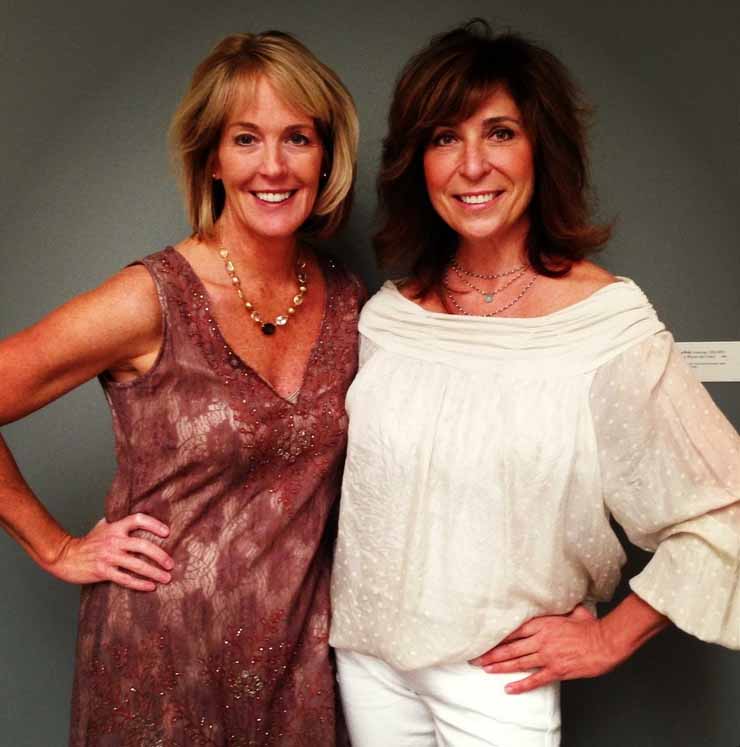 Customer Portal Login
If already a Dance Arts Academy family, then enroll through our on-line registration portal!
DAA/CDT Masking Policy
Out of an abundance of caution for our youngest dancers (11 and under), who cannot yet be vaccinated, we are requiring masks for all for the remainder of July. We will continue to follow the science on this highly contagious new variant and will let you know when we determine it is safe for us to exercise/dance unmasked indoors.
 2021-2022 Enrollment Open!
Welcome Returning Faculty
 Jenny Nicole Morris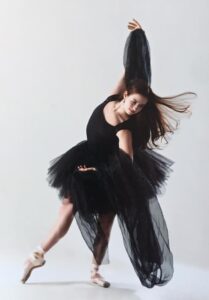 Introducing New Faculty
Sarah Beth Stolle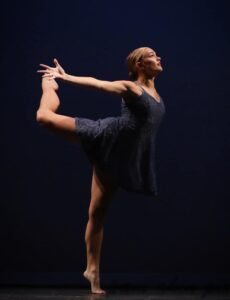 For Up-To-The-Minute News At Dance Arts Academy…

"Like Us" Dance Arts Academy 
on Facebook
!